Belly Laughs
10 Amazing GIFs of Moving Baby Bumps
OH MY GOSH THERE REALLY IS A BABY IN THERE!
Yeah, sure, it's a little alien-like. But it's also SO FREAKIN' COOL.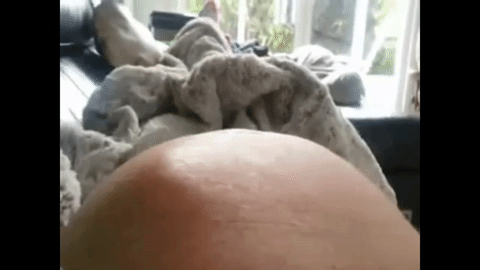 DOING HIS BEST IMPRESSION OF THE CONEHEADS.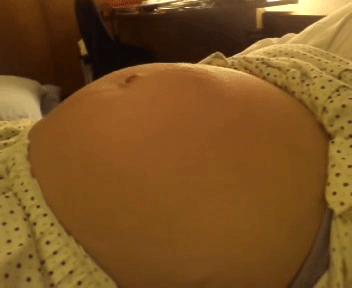 "I SMELL MILK IN THIS DIRECTION."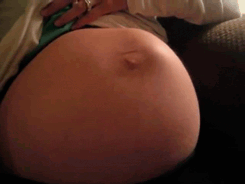 FUTURE OLYMPIC GYMNAST.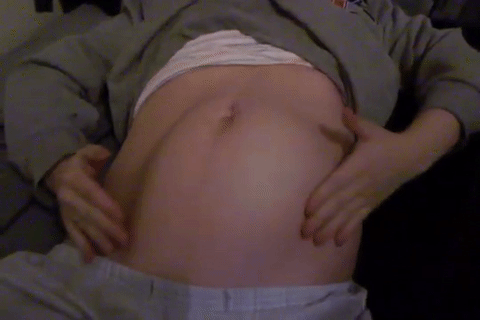 AN INTERNAL BABY SWING!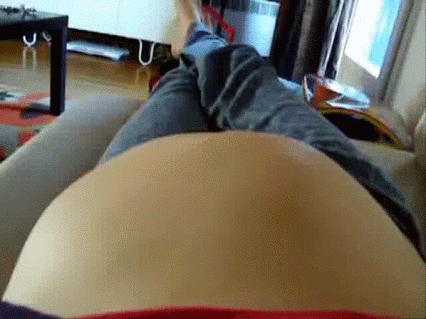 "LET'S DO THE WAVE, MOM!"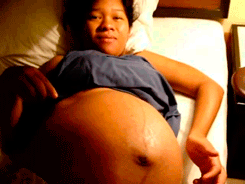 TWICE THE BABIES, TWICE THE RIB-KICKING, ER… FUN.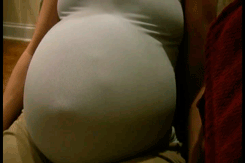 "HEY, DAD, DON'T YOU KNOW POINTING IS RUDE?"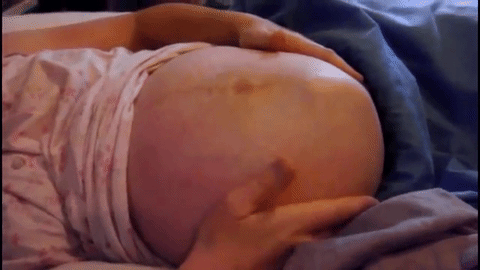 "AM I CLOSE TO THE EXIT DOOR?"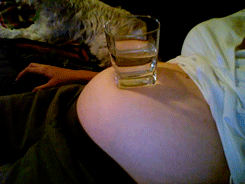 "NO HAPPY HOUR FOR YOU, MOM!"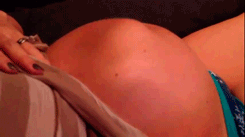 "HOLD MY HAND?"